Evol Brad Gross Snowboard Super Rare Vintage Libtech Style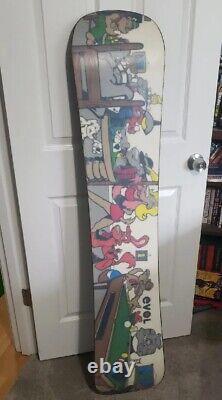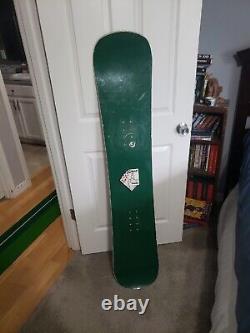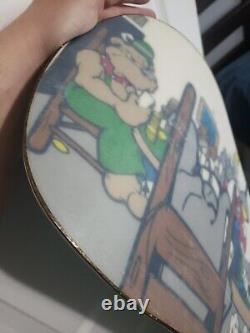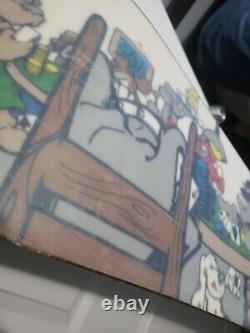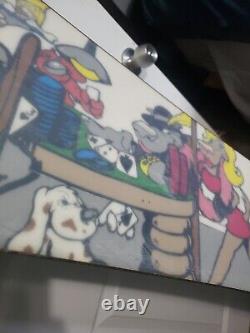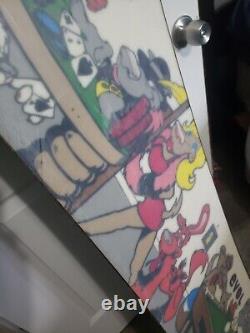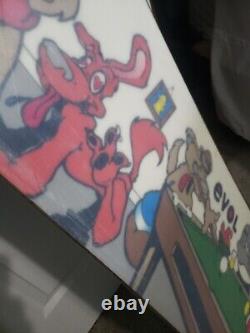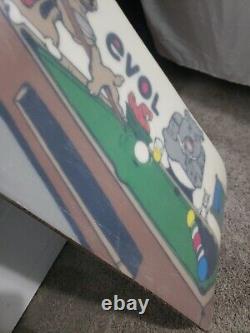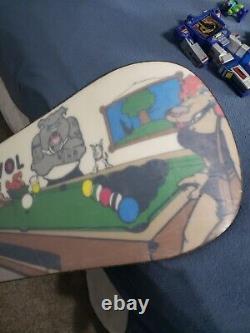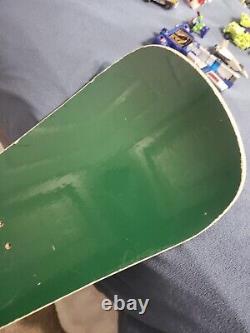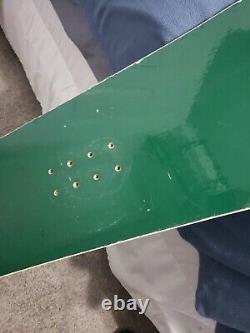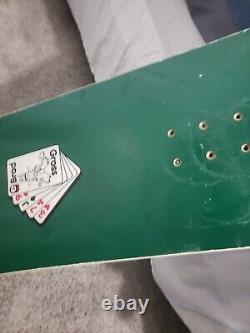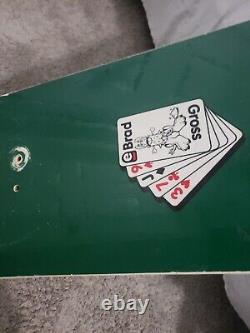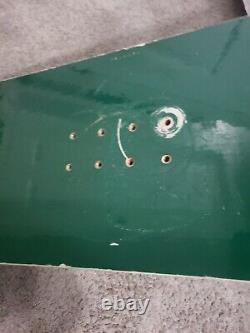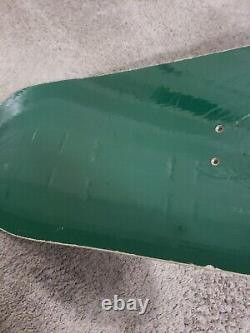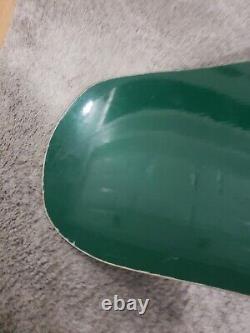 This Evol Brad Gross snowboard is a super rare vintage piece that will surely catch the eye of any collector or enthusiast. Made in 1993, it exudes a classic vibe with its green color and vintage theme.
Measuring 146 cm in length, it is perfect for freestyle snowboarding. This snowboard is made by Evol and is similar in style to the popular Libtech snowboards.
It is designed for freestyle snowboarding and is perfect for anyone looking to add a rare and unique piece to their collection. The snowboard has been used, but its condition does not affect its overall style and appeal.
Add this rare vintage piece to your collection and enjoy the thrill of freestyle snowboarding.

---