Super Rare Vintage 1967 Levi's Bell Bottom Jeans White Label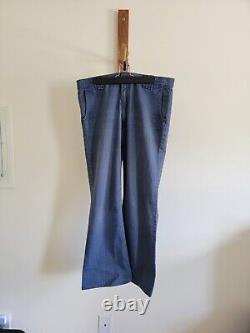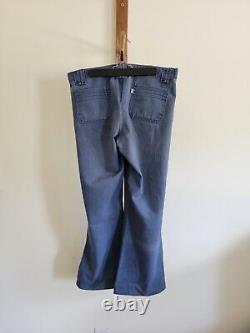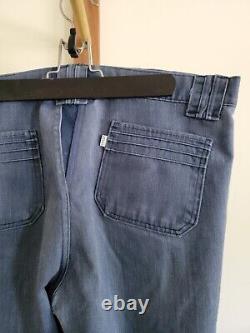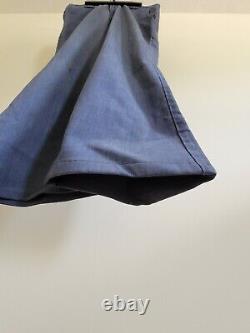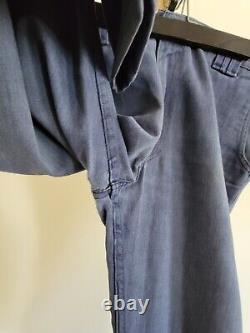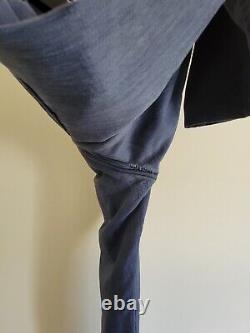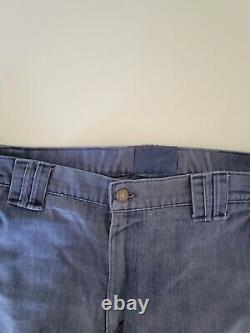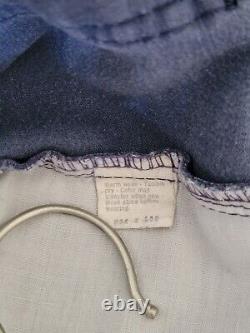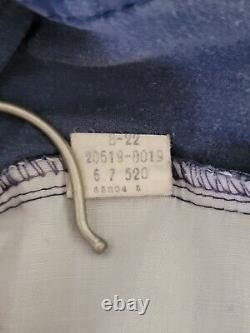 Elevate your vintage game with these super rare 1967 Levi's Bell Bottom Jeans. Crafted from high-quality cotton, these jeans boast a white label that adds an authentic touch to your wardrobe.
Their timeless Hippie look makes them the perfect addition to any vintage collection. These Levi's Bell Bottom Jeans come in a regular size fit with a waist size of 35 and a new hemmed inseam of 28. Made in the United States, they are original and authentic, perfect for any occasion. Don't miss the chance to add these truly one of a kind super rare jeans to your collection today!

---