Vintage De La Hoya vs Chavez Super Champs Boxing T Shirt XL VERY RARE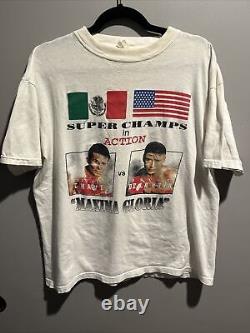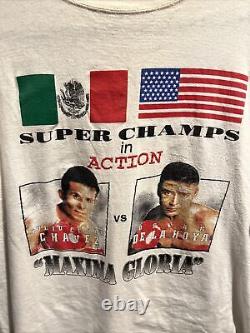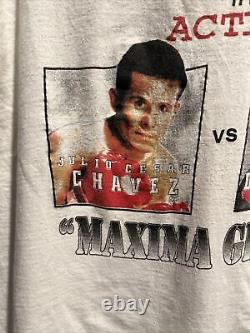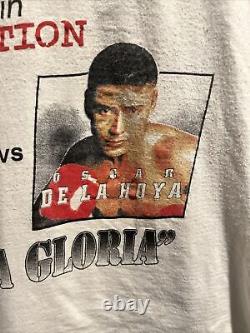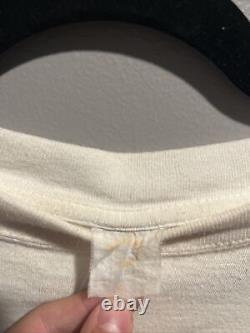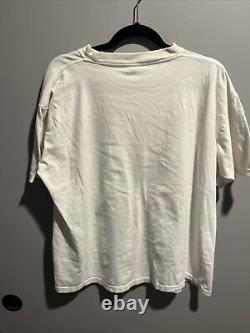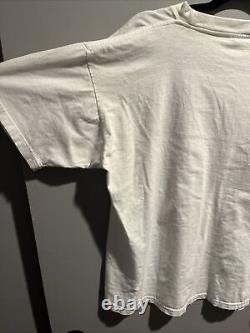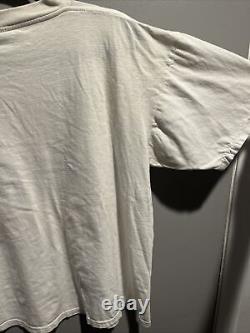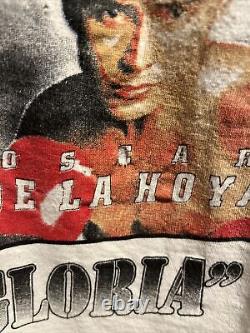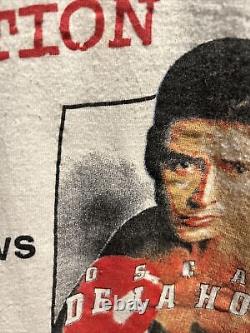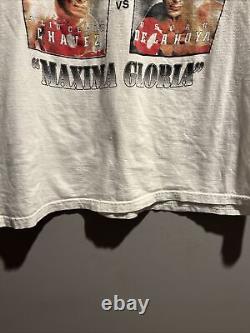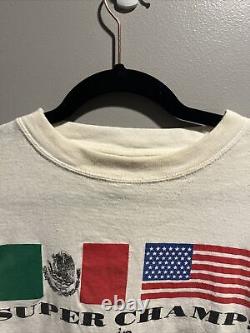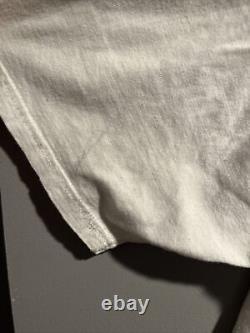 Vintage De La Hoya vs Chavez Superchamps Maxima Gloria T shirt Very Rare. There are a few flaws that are photographed such as the hole on the C in Oscar and another tiny hole in his picture and there is a slight black mark one of the sleeves. The mark should be easy to get out.
There is also slight yellowing on the neck and also one small hole under the armpit. Send me offers if interested!

---